Marketing Automation & Lead Nurture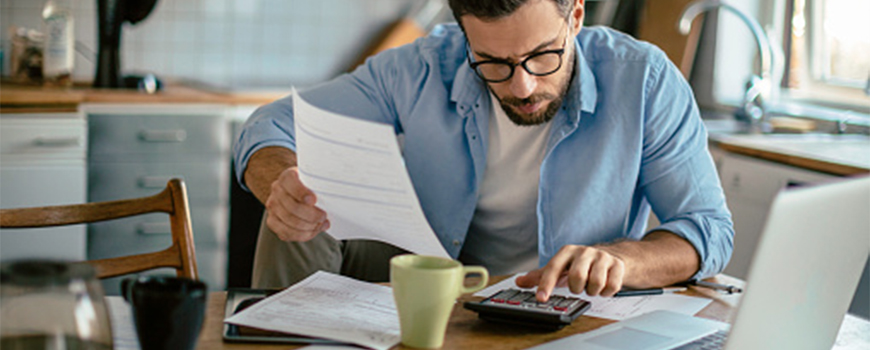 Warm, marketing qualified leads for your sales team

Delivery of the right content at the right time to the right prospect
You may already have a marketing automation platform and not feel you are getting the best from it.  You may be confused at the myriad of platforms available, or simply have no clue even what we're talking about.
We've been hand-holding our clients through specification, implementation and delivery of working platforms and prospect nurturing services for more than 7 years now.  We are trained in Eloqua, Marketo, Pardot, Hubspot, Act-On, and Communigator and Extravision.
We deliver best practice in data management, work flows, drip campaigns, content management and reporting analysis.
Help with core strategy and integrating it with other sales and marketing systems you have in your business
Creation of content and delivery at the right point in the sales funnel to deliver marketing qualified leads
Be a centre of best practice for the onward nurture of contacts
Assist existing marketing teams get up to speed with process and analytics if required
We can deliver elements of the project, or a full service as part of our managed nurture service.