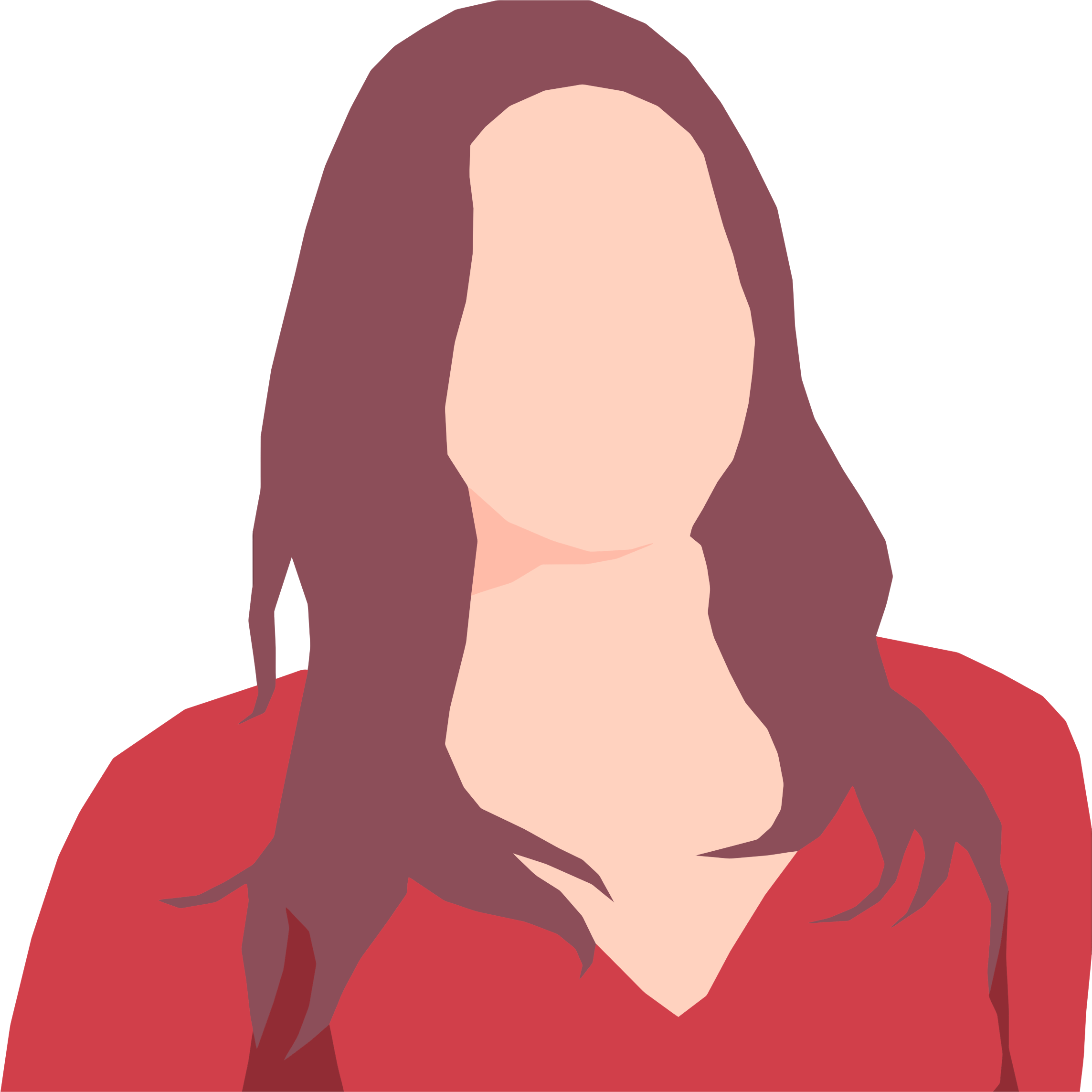 Founder & Managing Director
Shelley Hirst
Shelley Hirst founded SDH Marketing in 2006, following a long career in B2B technology marketing in the telecoms sector. She was part of the highly successful marketing team at Newbridge Networks during the 1990's, prior to its multi-billion £ acquisition by telecoms giant, Alcatel. She went on to manage the Northern European Channel Marketing team for Alcatel Enterprise division, driving new business through their channel partner network.
In the last 13 years she has worked with Service Providers, Vendors, Distributors and Resellers providing sound and pragmatic advice for customers in IT security, networking, mobile, storage, IT and telecoms markets, growing their businesses through creative, yet practical, marketing no matter what the budget.
Phone:

02392 161 261

Email:

shelley@sdhmarketing.co.uk

Experience:

30 years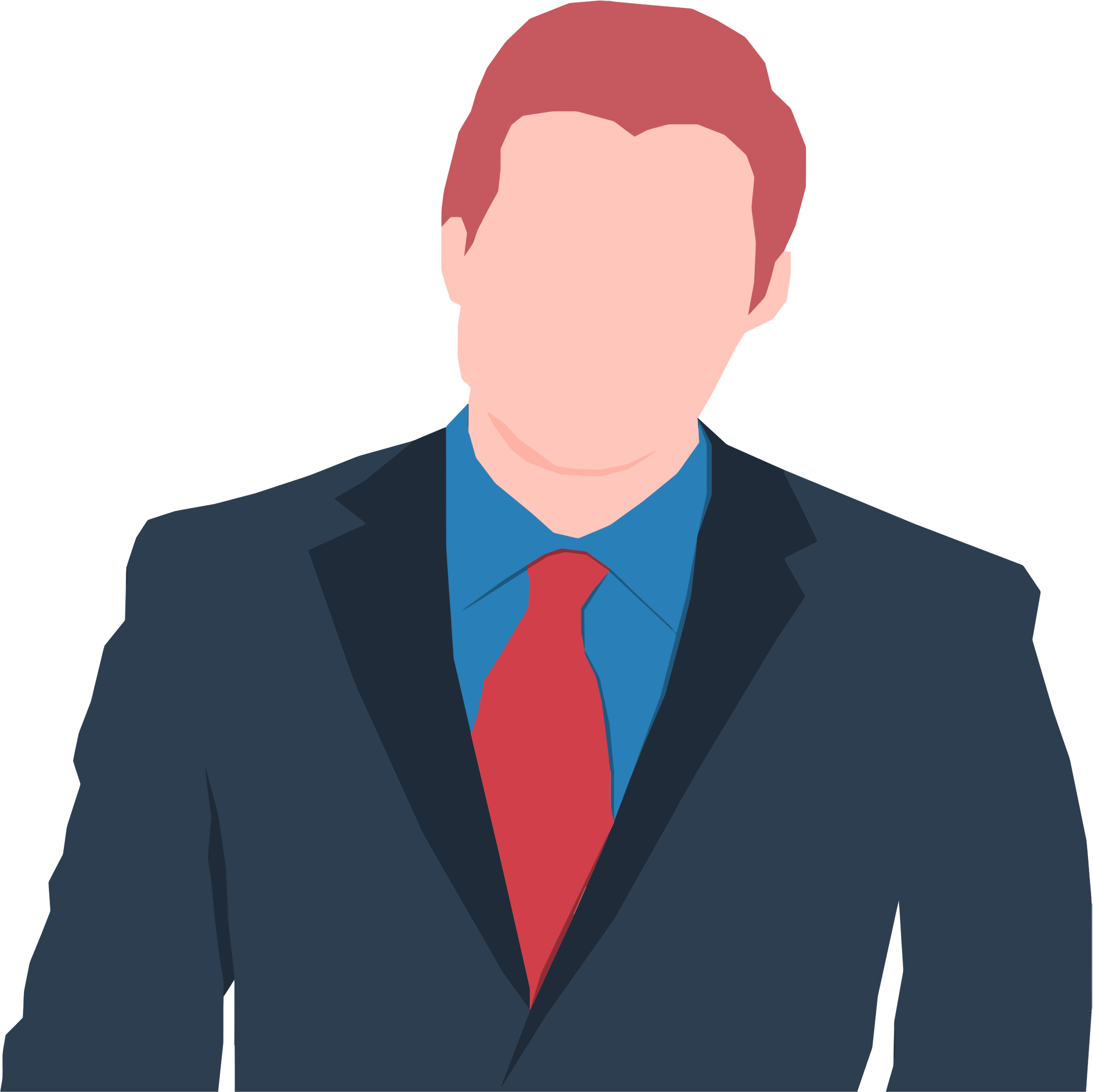 Virtual Marketing Manager
David
Our Virtual Marketing Manager, specialising in A PR and Communications, David has more than 17 years' experience in the industry helping companies achieve higher visibility in the market. He began his career working for a specialist technology PR agency and spent ten years successfully managing and executing national and international pr campaigns for a variety of security, networking, IT and telecoms clients.
David continues to advise companies on their communications strategies and provides specialist pr support in the UK and Europe.
David has an excellent knowledge of the media landscape and knows how to generate media coverage.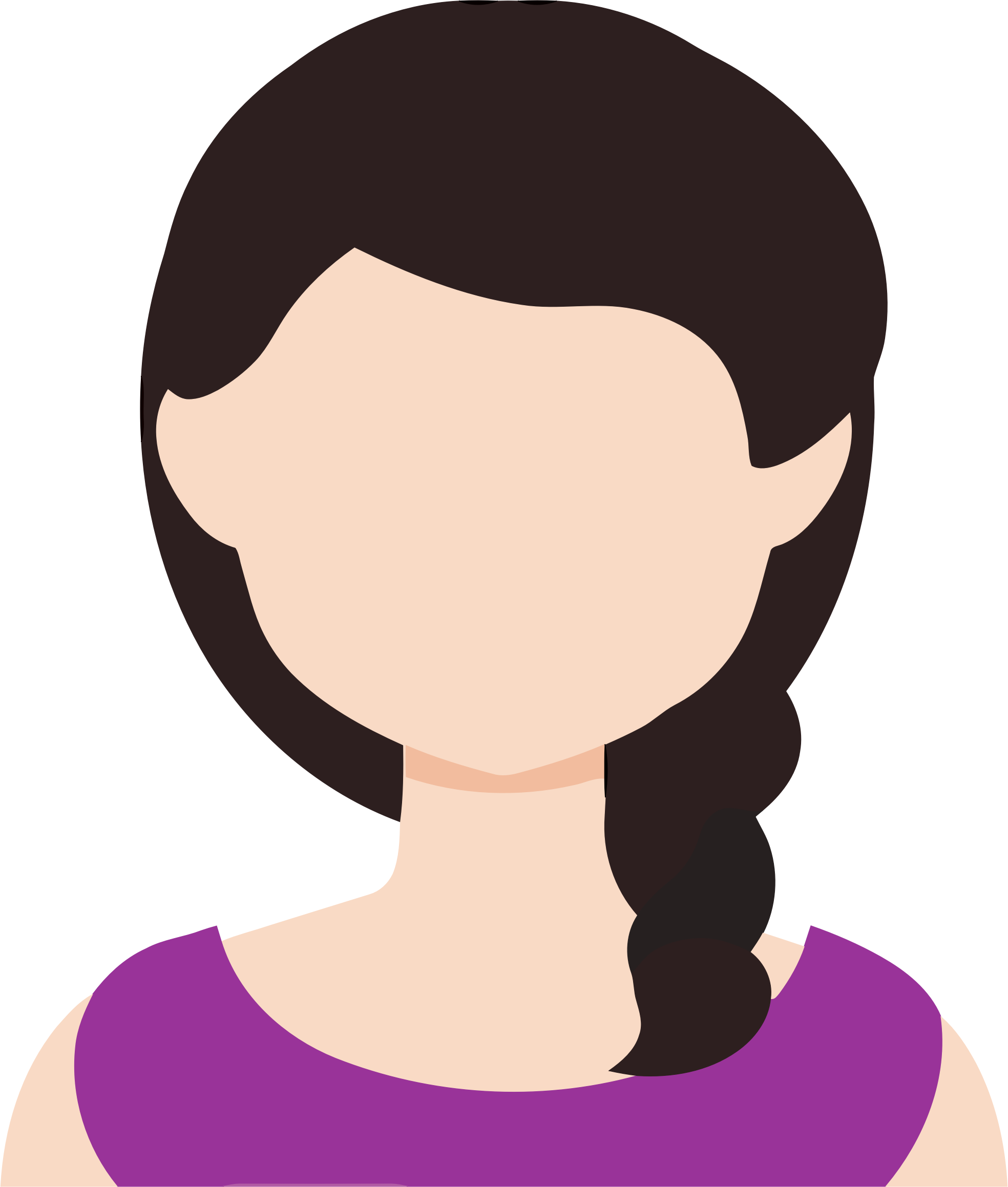 Webmaster and Operational Marketing Manager
Rachel
Rachel previously worked in Shelley's team at Alcatel as Webmaster and Operational Marketing Manager. She left in 2006 to pursue an alternative career and recently joined us as a Virtual Marketing Manager, bringing her honed creative and organisational skills and getting involved in anything from digital and online to event marketing.
Everyone needs a "Rachel" in their team and we're happy to share ours with you.
Creative Solutions
Steven
Bringing creative solutions to technical challenges, Steven brings his extensive experience in web development, programming and design to our team. He ensures that the three most important aspects of your website – usability, SEO and compliance – will make your online presence a working business tool, not merely a placeholder for content.
These programming skills, coupled with his creativity mean that producing end to end digital and online campaigns are a piece of cake.
You will find Steven a breath of fresh air as he truly "gets" the commercial needs of a business in the digital world and will find a technical solution to solve the trickiest problem, often designing bespoke solutions.