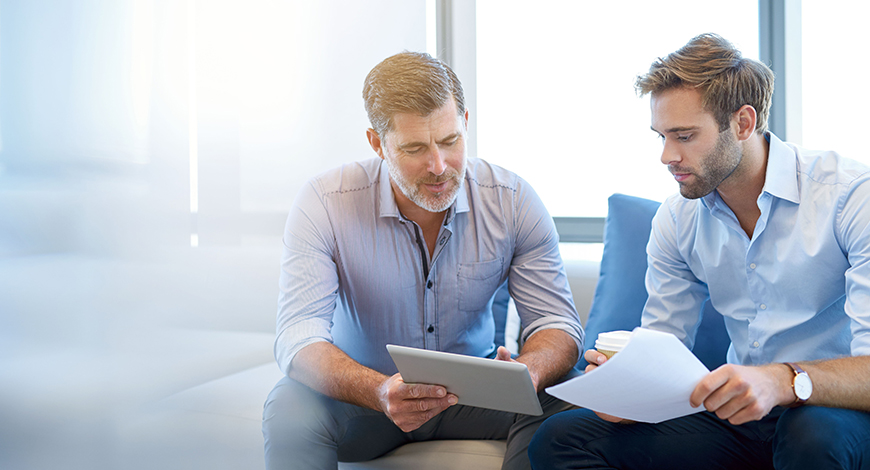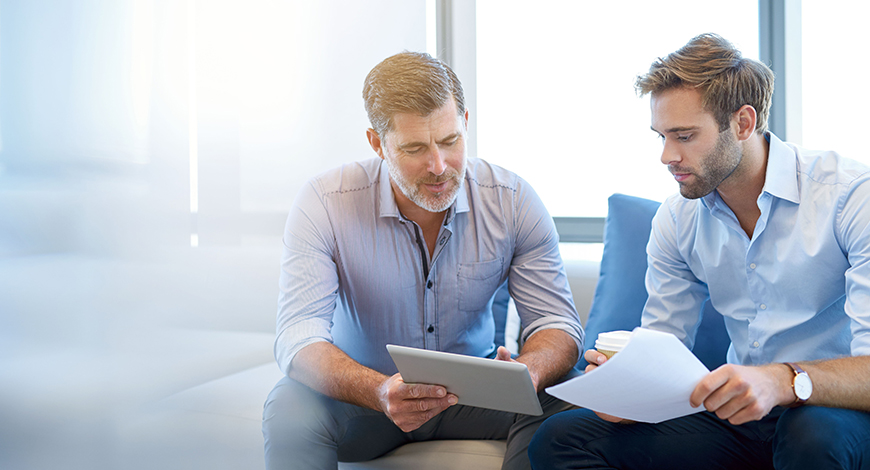 We are an outsourced B2B marketing team, dedicated to the IT Channel and specialising in communications. We help organisations realise their potential by providing them with the right marketing skills at the right time, wherever they are in their phase of growth, or whatever their business challenge.
Importantly, we see ourselves as part of your team.  We can't and won't work in isolation to deliver what you need.  Our relationship will be built on us working openly and collaboratively together with shared goals in mind, just as if were PAYE staff.
We've worked for vendors, distributors, resellers and service providers.  In each case we've found that size really doesn't matter, nor the technology sector they're in. Every business can benefit from great ideas that are diligently executed whether  in-house resource is on hand, or not.
Please visit the Our People page to see who you will be working with.
So who are we?
Individually, we are:
Strategists
Planners
Researchers
Creative Thinkers
Evangelists
Bloggers
Networkers
Writers
Project Managers
Collectively we are problem solvers who love a challenge, who have know-how and who will deliver great results.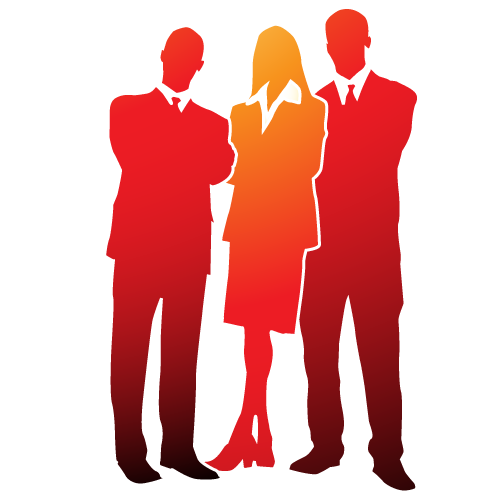 What makes us tick?
1. We are honest.  Open, up-front and transparent about everything.  Always.
2. We have respect.  For your time, your budget, your people.  We treat them all as if they were our own.
3. We are proud.  There's no better reward for us than to see our customers flourish.  This often means they go on to recruit full-time staff in-house and sometimes we help them recruit the right people.  We see this as part of our journey with you and are happy to step in and out of the relationship when needed.
4. We are pragmatic.  It's all well and good having big ideas, but if they are unrealistic nothing gets done.  We get to the bottom of what's important and get things moving towards your end goal and will drive the pace along the way.
5. We provide a great service.  We work in a tightly networked marketplace and a bad reputation wouldn't be good for business.  We believe that by delivering outstanding work in our industry for more than 25 years, speaks for itself, but complacency has no place in our business.